Environmental Site Assessments & Remediation
ORTAM's multifaceted approach to environmental assessment provides you with practical, comprehensive solutions for your project.
Proven Expertise In Environmental Site Assessments
ORTAM's wide range of specialized services ensures that we will find the resolution to your environmental issue. We design investigative programs tailored to your needs – whether that requires a fast-tracked clean-up to permit development, projects completed to specific costs, or risk management solutions.
Whatever the needs are for your assessment, we have the expertise and experience to achieve success.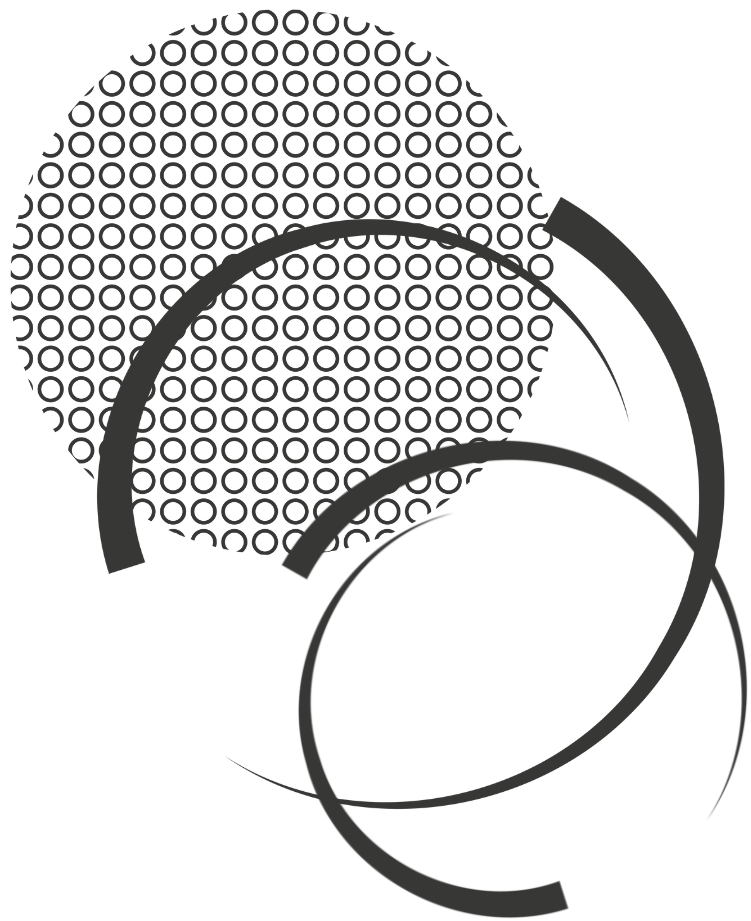 How We Get Results For You
Drawing on an extensive array of tools and specialists, our goal is providing you with a thorough and timely environmental assessment.
We use the latest technology
Our teams are led by experienced professionals
The emphasis is always on results for you
Our detail-oriented approach means nothing is missed
Environmental Site Assessment Services
Phase I Environmental Study
A Phase I Environmental Site Assessment consists of a historical review of all activities of a property. This study is typically performed in the course of real estate transactions or with mortgage refinancing.
Phase II Environmental Study
A Phase II Environmental Site Assessment occurs when a risk of contamination is detected during the Phase 1 study. This phase involves surveying for sampling and chemical analysis of groundwater and/or soil.
Underground Storage Tank Removal
Removal of underground storage tanks is often required to improve the environmental status of the property. Our team provides pumping, cleaning, dismantling and disposal of tanks. We also locate tanks if needed.
Environmental Remediation
Environmental remediation is required when a property with contaminated soil or water must be excavated. We provide full disposal services, studies on the toxicological risks and detailed reporting on the remediation work conducted.
When testing for Asbestos is required, we provide everything you need, including "Vrac" and "Air" tests. Vrac results are provided within 10 days of a site visit, while air results are available daily.
Ensuring building hygiene includes testing for mold and toxic species on surfaces and in the air. Using accredited laboratories and advanced detection equipment, we analyze air quality, gather samples, and provide timely reporting.
Radon detection ensures that buildings are free of harmful radioactive gasses. Using state-of-the-art equipment to measure levels in a property, we will provide risk assessment within minutes of conducting tests, and offer solutions.
We design investigative Site Assessment programs tailored to your needs​
ORTAM's wide range of specialized services and team of highly trained professionals has made us industry experts when it comes to environmental assessments. We provide solutions and expertise in every aspect of our collaboration with clients. We work with cities, municipalities, real estate developers and brokers, insurance companies, and many other people in many industries to achieve their goals and complete their projects.
Keeping you at the forefront
Our team is always focused on service, and as such we are always focused on you. Our process is defined at the outset of your project, and entirely transparent, keeping you in the loop all the way through to the finish.
Multi disciplinary team
Our diverse and experienced team is versed in all aspects of environmental assessment. By working with us, you are saving yourself the hassle of finding multiple companies to complete your project.
Innovation
We are constantly updating our methods and equipment to ensure we are on the cutting edge of environmental assessment services. With the newest and most effective means at our disposal, we can assure your needs are being met.
Experience
With a combined 100 years of experience and over 16,000 projects completed, there isn't anything we haven't seen (or dealt with) when it comes to environmental assessment. Our experience means that you are getting the best possible service at all times.
Environmental Inspections in 3 Steps
1 - Report Request
We provide insight and information to identify what reports may be needed for your property. Then our dedicated team of professionals will develop a comprehensive, detail-oriented report based on the requirements for your site.
2 - Review
We sit down with you to fully review and digest all of the findings of the report. We will address any of your concerns, answer any questions, and provide solutions for any issues that have been discovered.
3 - Next Steps
Now that all of the information has been gathered and analyzed, we'll work together to map out a plan, and ensure the goals of your environmental assessment are achieved!
What our clients are saying
Thank you very much for meeting the deadlines… We are very grateful for all the efforts and speed of execution that you have made for our report.