Scan Detect - Underground Scanning Services
Technology in the hands of our experts allows us to capture your site with extreme detail. Scan detection is vital to your project, as it identifies potential danger areas, and map them accordingly.
Expertise In Underground scanning services
With so many underground utilities today, there is a very real possibility that digging or excavation can strike or damage any number of buried lines such as water, sewer, oil, gas, cable TV, fibre optics, electrical, or phone lines.
Striking any of these lines can range from loss of an essential service for you to serious injury or even fatalities. This is why an underground scan of the project site is essential before any work commences. Furthermore, when the presence of an underground oil tank (UST) is suspected, you might not know the exact location of the UST.
Our ultra-modern scan detection units will quickly locate the tank and any infrastructure it is contained in.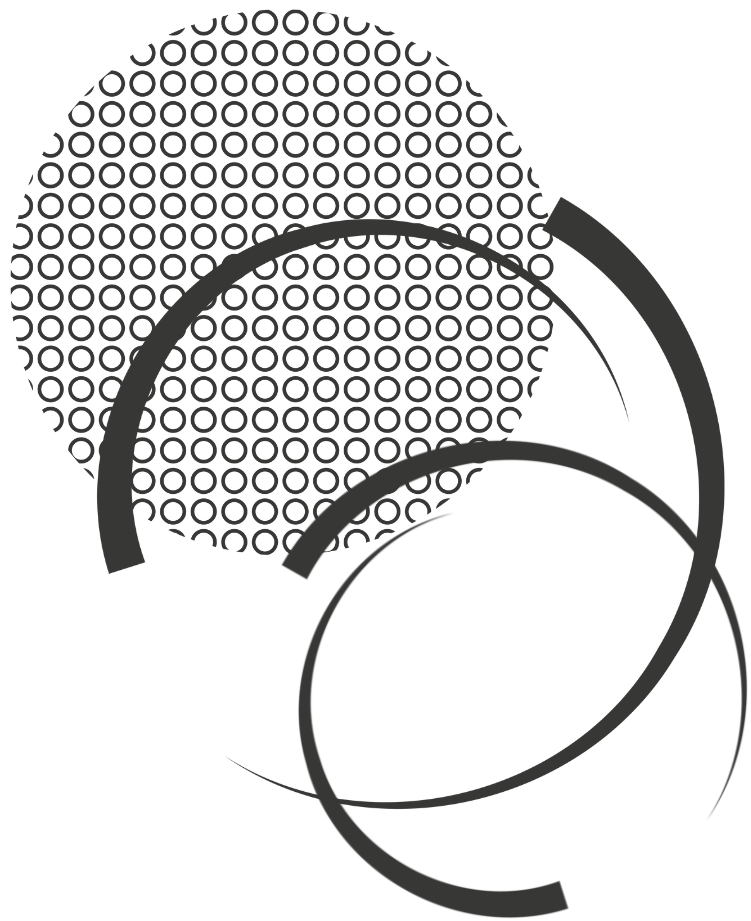 How We Get Results For You
When it comes to underground scanning services, we are trusted and reliable industry leaders, with a commitment to you and to the structural safety of your properties.
We use the latest technology
Our teams are led by experienced professionals
The emphasis is always on results for you
Our detail-oriented approach means nothing is missed
ORTAM's wide range of specialized services and team of highly trained professionals has made us industry experts when it comes to underground scanning services. We provide solutions and expertise in every aspect of our collaboration with clients. We work with cities, municipalities, real estate developers and brokers, insurance companies, and many other people in many industries to achieve their goals and complete their projects.
Keeping you at the forefront
Our team is always focused on service, and as such we are always focused on you. Our process is defined at the outset of your project, and entirely transparent, keeping you in the loop all the way through to the finish.
Multi disciplinary team
In addition to expertise in all aspects of underground scanning, our diverse team is equipped to navigate any challenge that may arise during a project. By working with us, you are saving yourself the hassle of finding multiple companies to complete your work.
Innovation
We are constantly updating our methods and equipment to ensure we are on the cutting edge of underground scanning services. With the newest and most effective means at our disposal, we can assure your needs are being met.
Experience
With a combined 100 years of experience and over 25,000 projects completed, there isn't anything we haven't seen (or dealt with). Our vast experience in underground scanning services means that you are getting the best possible service at all times.
1 - Service Availability & Planning
We will gather all the pertinent details about the type of scan you need, advise of the availability, and provide you with a quote prior to beginning work.
2 - Scan
We visit the property and conduct a comprehensive scan, ensuring that all aspects of the detection are in line with your specific needs.
3 - Report
Upon completion of all scans, we will provide a full report of the findings, including the location of all identified items, with additional recommendations.
What our clients are saying
I was really satisfied by the excellent service and I have full confidence in your work. I am happy to do business with you.