Florida's Milestone Structural Inspection Company
Property inspections can be a time-consuming, daunting process. ORTAM's complete, customizable solutions ensure that your building is structurally sound but also legally compliant and financially secure. Our team of knowledgeable experts in structural engineering, legal compliance and financial strategy join forces to provide you with milestone inspection and remediation services that you can trust.
Who Needs to Comply with Bill SB 4-D?
In accordance with the new Florida Milestone Law, Bill SB 4-D, the following types of commercial properties must comply on or before December 2024.
Is your building:
More than 50 years old?
3 stories or taller?
Constructed before 1992?
Within 3 miles of the coast and built before 1997?
You are subject to inspection.
Whatever the needs are for your milestone structural inspection, we have the expertise and experience to achieve success.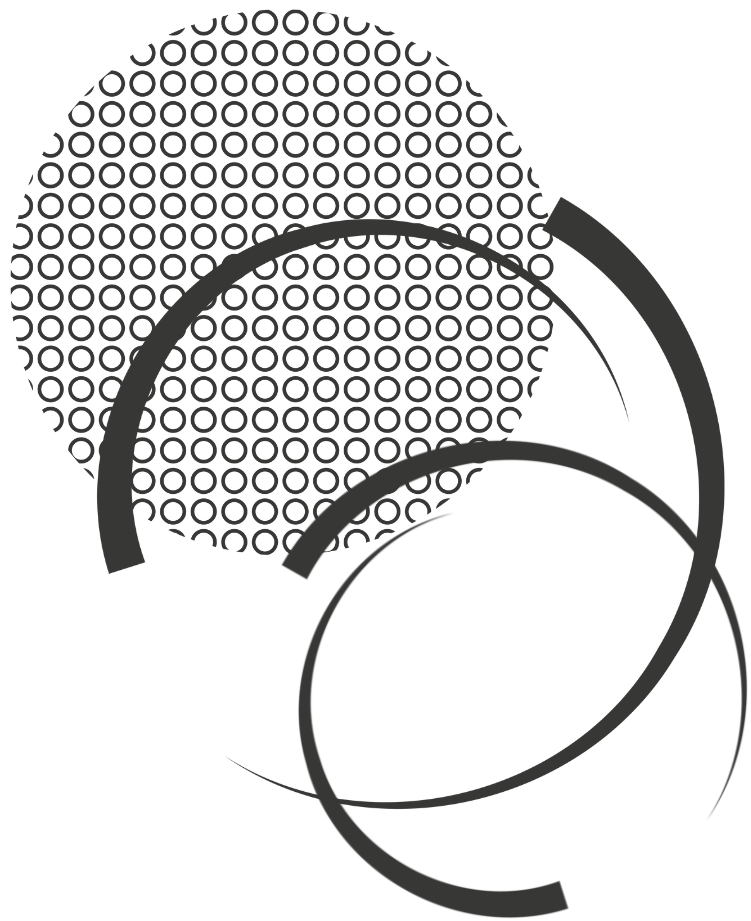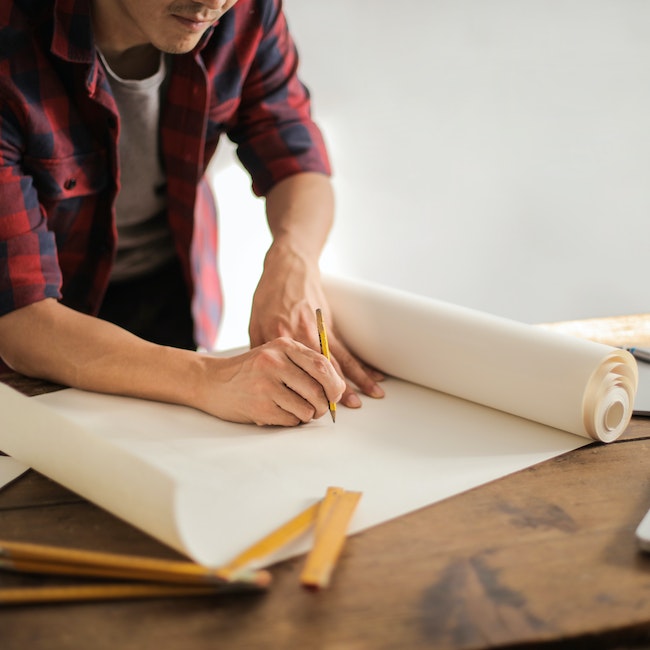 How ORTAM Gets Results For You
Our knowledgeable team of inspectors at ORTAM evaluates thousands of commercial properties annually, leveraging industry-leading training and cutting-edge smart technology to give you an unbiased look at the condition of any commercial building. 
ORTAM's Concierge Service will facilitate a swift, effortless process that ensures your condominium or cooperative association complies with all necessary regulations.
Professional liability insurance
Team of highly-skilled, experience professionals
Meticulous, detail-oriented approach
Focus on delivering tangible results you can trust
Working together, we will deliver a stress-free process that fits your timeline and easily brings your property up-to-code 
ORTAM's wide range of specialized services and team of highly trained professionals has made us industry experts when it comes to environmental assessments. We provide solutions and expertise in every aspect of our collaboration with clients. We work with cities, municipalities, real estate developers and brokers, insurance companies, and many other people in many industries to achieve their goals and complete their projects.
Keeping you at the forefront
Our team is always focused on service, and as such we are always focused on you. Our process is defined at the outset of your project, and entirely transparent, keeping you in the loop all the way through to the finish.
Multi disciplinary team
Our diverse and experienced team is versed in all aspects of environmental assessment. By working with us, you are saving yourself the hassle of finding multiple companies to complete your project.
Innovation
We are constantly updating our methods and equipment to ensure we are on the cutting edge of environmental assessment services. With the newest and most effective means at our disposal, we can assure your needs are being met.
Experience
With a combined 100 years of experience and over 16,000 projects completed, there isn't anything we haven't seen (or dealt with) when it comes to environmental assessment. Our experience means that you are getting the best possible service at all times.
Milestone Inspections in 5 Steps
At ORTAM, we follow a thorough procedure to ensure the highest quality of service for our clients, which includes several key steps
1 - Assess Whether Your Property Needs An Inspection
We will start by determining whether the legislation applies to your building, moving fast if you have already received a Notice of Inspection.
2 - Plan And Carry Out The Inspection
Then, your property will be visually inspected by a structural engineer. A more thorough Phase Two inspection may be necessary if the inspector finds "Substantial Structural Deterioration" as defined by the new Phase One requirement. If so, the inspector evaluates your structure to see if it meets relevant criteria.
3 - Analysis of the Structural Integrity Reserve
A reserve analysis assesses and creates the Association's reserve funds for significant upkeep tasks.
4 - Report to state
A sealed copy of the inspection report will be provided to the building owner, the condo/cooperative association, and the local building safety official.
5. Get Ready for Next Steps
A plan is put into place for ongoing compliance.
What our clients are saying
I was blown away by the level of professionalism and knowledge shown by the team at ORTAM. They took the time to thoroughly address any issues they had found and explain what we could do to fix them in a timely manner. I feel confident that our structure will remain sound for years to come.