Leading Edge Building & Facade Inspections
ORTAM's experienced building inspection services are second to none, thanks to our specialists' wealth of expertise in every aspect of buildings and facades. This wide range of know-how ensures that your inspection will be completed in a timely and comprehensive manner, and will satisfy any conditions of your arrangement with financial institutions.
Expertise in Building Inspection Services
If you are buying a property or refinancing an existing one, or if a building has reached a certain age, you will be required to conduct a study known as a building inspection. This inspection consists of visual observations of the property and/or the facade to identify any deficiencies or potential structural issues.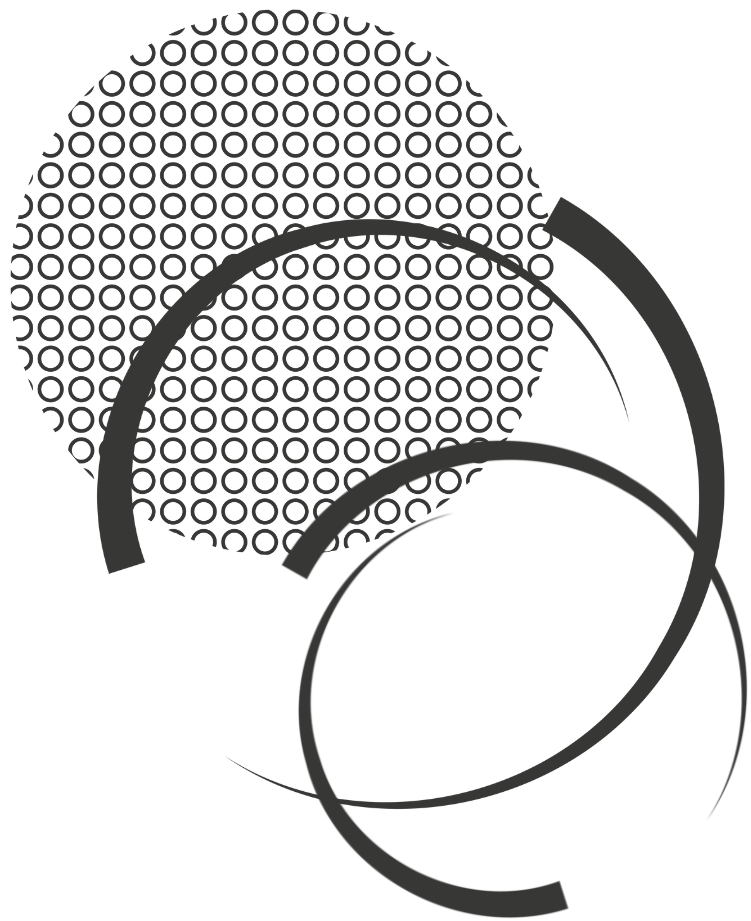 How We Get Results For You
When it comes to building and facade inspections, we are trusted and reliable industry leaders, with a commitment to you and to the structural safety of your properties. 
Our teams are led by qualified professionals
The emphasis is always on you
Our detail-oriented approach means nothing is missed
We provide transparency and communication every step of the way 
A building inspection consists of a visual examination of structures, roof systems, mechanical and electrical systems and outdoor facilities. The inspection is accompanied by a report and cost estimate for repairs (if needed).
Building Facade & Parking Inspection
This study is primarily visual and tactile, in many cases using photographic reporting, with specific focus on detecting the presence of apparent defects or materials. It includes facades, roofs, and any attached elements.
If you need to obtain a permit for major renovations, such as an extension or a new floor, you will need a building structure report, to ensure the property can sustain the project.
ORTAM's thorough and comprehensive Inspections can be tailored to your needs​
ORTAM's wide range of specialized services and team of highly trained professionals has made us industry experts when it comes to building inspections. We provide solutions and expertise in every aspect of our collaboration with clients. We work with cities, municipalities, real estate developers and brokers, insurance companies, and many other people in many industries to achieve their goals and complete their projects.
Keeping you at the forefront
Our team is always focused on service, and as such we are always focused on you. Our process is entirely geared toward your goals and needs, and we are with you every step of the way.
Multi disciplinary team
Our diverse and experienced team is versed in all aspects of building and facade inspections. By working with us, you are getting professional, comprehensive results for your inspection needs.
Innovation
We are constantly updating our practices and equipment to ensure we have ultra modern approaches to building and facade inspections. With the newest and most effective means at our disposal, we can assure your needs are being met, with the most up to date methods.
Experience
With a combined 100 years of experience and over 16,000 projects completed, there isn't anything we haven't seen (or dealt with) when it comes to environmental assessment. Our experience means that you are getting the best possible service at all times.
Building Inspections in 3 Steps
1 - Report Request
We will gather all the pertinent details about the type of inspection you need, and provide you with a quote prior to beginning the inspection.
2 - Inspect
We visit the property and conduct a thorough inspection, ensuring that all aspects of the examination are in line with your specific needs.
3 - REPORT
We will provide a full reporting of the inspection's finding, including a robust assessment of all of the inspected areas, with additional recommendations.
What our clients are saying
I would like to thank the whole team for your hard work and for the great service provided.