Building Inspections
ORTAM's engineers quickly respond to your needs for multi-residential, commercial or industrial Building Inspections.
Building Inspection Services
A building inspection study is typically required for due diligence purposes prior to acquiring a real estate property or for financing/refinancing purposes. The assessment is often a requirement of lenders in order to assure the building is in adequate condition, and within acceptable maintenance costs during the duration of the loan or mortgage. It can also serve as a tool for investors to negotiate the price of the property with the seller, by reducing the price of the property, or insisting on repairs before the building transaction is complete. The methodology followed complies with the guidelines set out in document ASTM E2018-15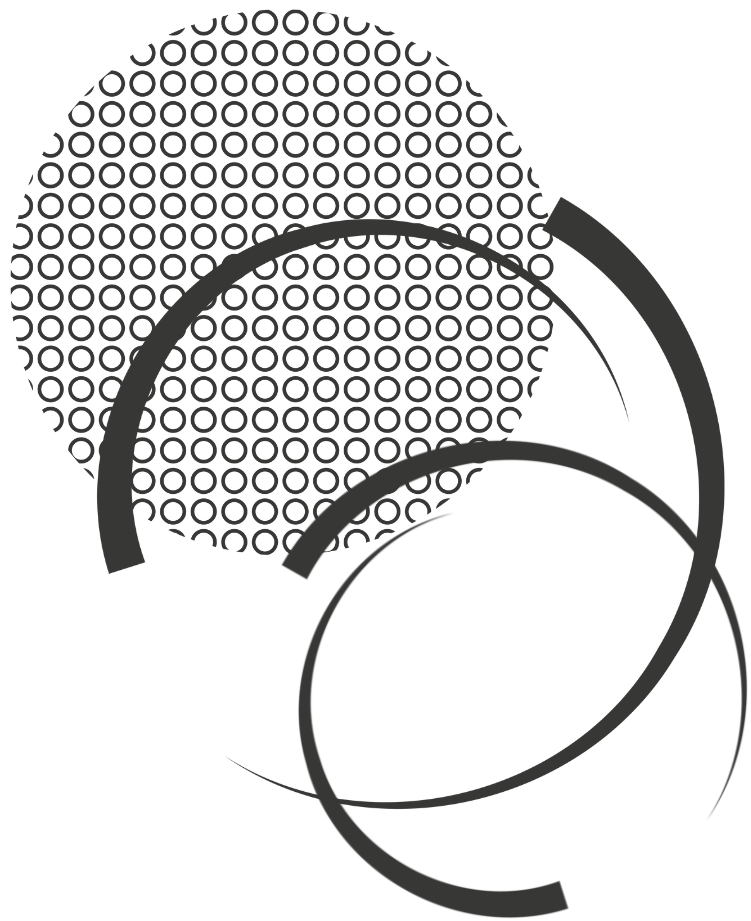 A building inspection study includes a visual evaluation of the physical condition of the building, the site components, and the building's systems in order to identify any deficiencies. Adhering to a strict methodology that complies with federal and provincial guidelines, The physical conditions of the buildings are assessed, including verification of the following:
Structures, building envelope and roof systems;
Mechanical and electrical systems and heating and ventilation systems;
Protection systems (security alarm, fire protection)
Outdoor facilities (parking lots, sidewalks, concrete elements, earthworks)
ORTAM's wide range of specialized services and team of highly trained professionals has made us industry experts when it comes to Building Inspection Services. We provide solutions and expertise in every aspect of our collaboration with clients. We work with cities, municipalities, real estate developers and brokers, insurance companies, and many other people in many industries to achieve their goals and complete their projects.
Keeping you at the forefront
Our team is always focused on service, and as such we are always focused on you. Our plan, budget and goals are always laid out at the outset of your project, and entirely transparent, keeping you in the loop all the way through to the finish.
Multi disciplinary team
Our diverse and experienced team is well-versed in all aspects of building inspection services. By working with us, you are working with a trusted team of experts that can handle all aspects of your project.
Innovation
We are constantly updating our practices and utilizing ultra-modern techniques to ensure we are providing only the best building inspection services. With the most effective methods at our disposal, we can assure your inspection is of the highest quality and using the most innovative means.
Experience
With a combined 100 years of experience and over 25,000 projects completed, we have the know-how and familiarity with all pertinent regulations to complete your inspection professionally and quickly. Our experience means that you are getting the best possible service at all times.
Building Inspections in 3 Steps
Ortam can provide an extensive range of inspection services designed to help you keep your project in line with your finances. Talk to us today!
1 - Consultation/ Meeting
Connect with our building inspector professionals. Our specialists will gather everything they need from you about the requirements of the inspection, including capital expenditures and investment priorities.
2 - Inspection
We visit your property and conduct the inspection.
3 - REPORTING
Following our in-depth inspection, a report of the study's findings is presented within 10 working days. The report will include a Description of the major elements of the property, finding and deficiencies, photographic documentation, and estimated costs to remedy physical deficiencies.
What our clients are saying
Thank you very much for meeting the deadlines… We are very grateful for all the efforts and speed of execution that you have made for our report.