Construction Project Management
Delivery on time and on budget is the goal of every construction task. We understand your needs in the successful delivery of projects and the importance of managing control and risks while ensuring quality in both design and construction.
Construction Project Management Services
We will partner with you through the entire life cycle of a construction project, from concept to feasibility to shovels in the ground, to ensure you have the information and resources to make informed decisions on an ongoing basis.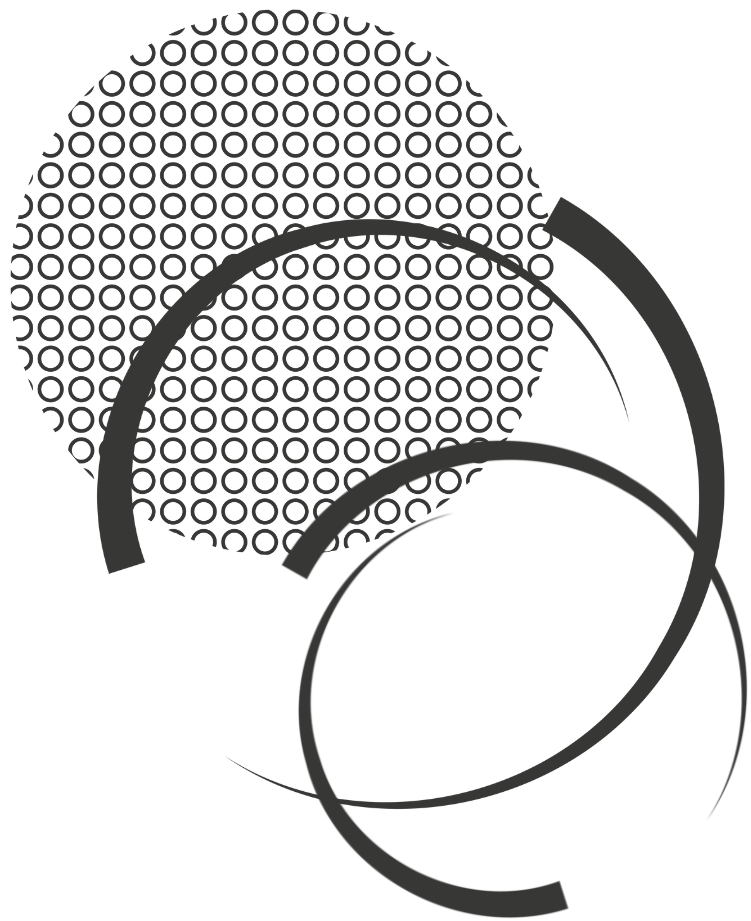 Our team offers many services in the administration and management of construction work. These services are designed with you in mind so that we can engage the right skills to complete your project, and ensure it is in accordance with plans and specifications laid out at the onset of construction. Our management services include:
Analysis of submissions, with emphasis on costs, scope, and feasibility.
Site visits and meetings to ascertain the status of the construction      
Lab tests of hardened concrete
Overseeing meetings with entrepreneurs, architects, and other persons involved in the project
Cost plus and CAPEX services
ORTAM's wide range of specialized services and team of highly trained professionals has made us industry experts when it comes to Construction Project Management Services. We provide solutions and expertise in every aspect of our collaboration with clients. We work with cities, municipalities, real estate developers and brokers, insurance companies, and many other people in many industries to achieve their goals and complete their projects.
Keeping you at the forefront
Our team is always focused on service, and as such we are always focused on you. Our plan, budget and goals are always laid out at the outset of your project, and entirely transparent, keeping you in the loop all the way through to the finish.
Multi disciplinary team
Our diverse team is experienced in all aspects of construction project management. By working with us, you are working with a trusted team of experts that will seamlessly handle any and all components of your project.
Innovation
We consistently update our practices and utilize the newest techniques to stay on the cutting edge of construction project management. Our capabilities are enhanced by constant learning, ensuring you are getting the most up to date service.
Experience
With a combined 100 years of experience and over 25,000 projects completed, we have the know-how to complete your project. And our vast experience means that you are getting the best possible service at all times.
Construction Project Management in 3 Steps
ORTAM provides a comprehensive management capability, delivered with an emphasis on cost-effectiveness and the safe completion of your construction project.
1 - COnstulation/ Meeting
Connect with our qualified construction management team to get started. Here we will examine the scope, size and goals of your project, and begin to assemble a full picture of your needs for completion.
2 - Plan delivery
Based on our consultations, we provide a plan comprised of extensive research, and informed by our expertise in construction management. This plan will be in line with your goals and budget, and comes from active engagement to define a delivery method that meets your needs.
3 - Management & Administration
Once everything is up and running, we deploy our experienced project management team to monitor each stage of construction. We ensure a consistent standard of practice, through highly developed and comprehensive processes and templates, so that our project managers have everything they need to successfully complete your project.
What our clients are saying
Thank you very much for meeting the deadlines … We are very grateful for all the efforts and speed of execution that you have made for our report