Geotechnical Consultants
ORTAM's competitively priced inspection services will ensure that your property is fully compliant with these regulations, and deliver the results in a timely fashion.
Geotechnical Consultant Services
To understand what a geotechnical investigation is, think of it as a way to understand the past, measure the present, and model the future.
Geotechnical investigations are required for the construction of buildings, (commercial or residential) underground structures, parking lots, traffic lanes, and many other types of projects.
The investigation consists of gathering information about the subsurface soil and rock conditions, to discern how stable the ground is. This is particularly important in establishing the foundation design of your project, to prevent the collapse of structure foundations.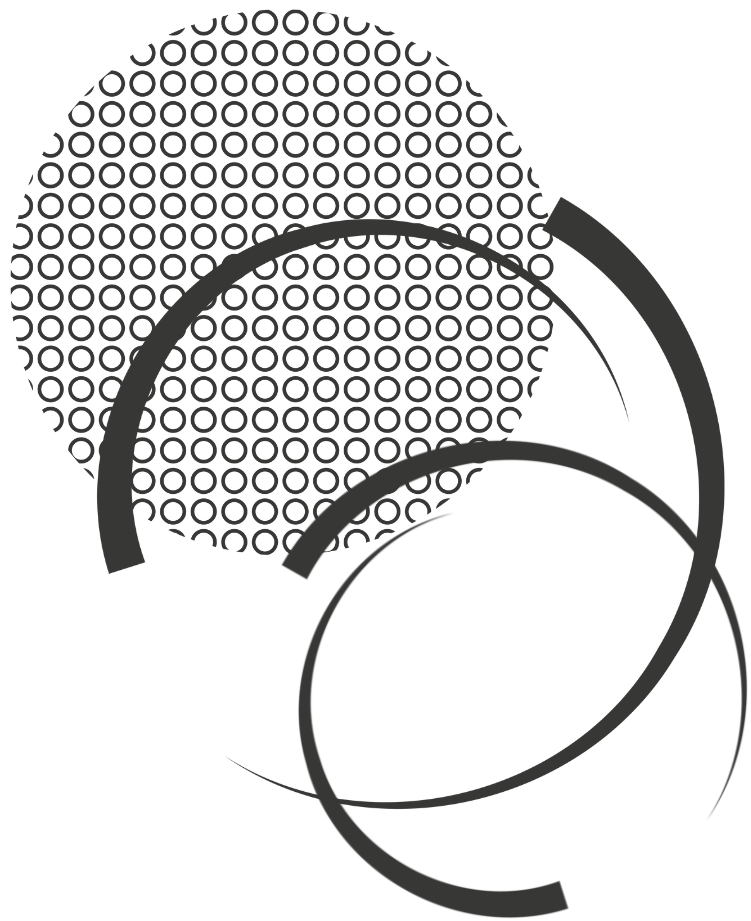 The objective of geotechnical testing is to determine the nature of the soil and its bearing capacity. We provide a complete set of services to assure your project is completed according to your needs, including;
Soil mechanics and foundations, to provide technical information about the behavior of soil
Analysis of the stability of natural slopes, to limit the risk of landslides
Extensive studies of all retaining structures
Evaluation of groundwater, and wastewater treatment for isolated residences
ORTAM is an industry expert in Building Facade and Parking Inspection Services. Services. We provide solutions and expertise in every aspect of our collaboration with clients. We work with property owners, building developers and anyone having received an inspection mandate form the RBQ.
Keeping you at the forefront
Our team is always focused on service, and as such we are always focused on you. Our process is defined at the outset of your project, and entirely transparent, keeping you in the loop all the way through to the finish.
Multi disciplinary team
Our diverse and experienced team is versed in all aspects of environmental assessment. By working with us, you are saving yourself the hassle of finding multiple companies to complete your project.
Innovation
We are constantly updating our methods and equipment to ensure we are on the cutting edge of environmental assessment services. With the newest and most effective means at our disposal, we can assure your needs are being met.
Experience
With a combined 100 years of experience and over 16,000 projects completed, there isn't anything we haven't seen (or dealt with) when it comes to environmental assessment. Our experience means that you are getting the best possible service at all times.
Geotechnical Consultancy in 3 Steps
ORTAM provides effective investigation, assessment, evaluation and ongoing monitoring of the suitability, risks and properties of site ground conditions for your project.
1 - Site Review
Our qualified personnel visit the site, review all relevant historical data, and develop a plan, including risk assessment, to address the geotechnical needs of your project.
2 - Evaluation, Investigation & Assessment
We oversee the management and execution of field investigations, including on-site surveys, geotechnical advice, inspections, and testing during construction.
3 - Follow up & Suggestions
Based on the results of our geotechnical evaluation, we will provide detailed and comprehensive recommendations for ongoing sustainability and environmental safety.
What our clients are saying
I would like to thank the whole team for your hard work and for the great service provided.